Published Friday, March 11, 2016
You'll hear from Keith Leverkuhn, Boeing's leader of the 737 MAX program, on why this region is bullish about the future and the importance of technical education to our economy's health.
This is your opportunity to make a difference in the lives of students.
Why RTC is a top choice in the Puget Sound region:
Ranked as one of the TOP 10 community colleges in the country by The Aspen Institute
Highest job placement rate of any 2-year college in Washington – at 85 percent
National ranking by The Brookings Institute – RTC is 13th for VALUE-added among 2-year colleges nationally
Attendance is complimentary. You will have the opportunity to donate a meaningful gift to help ensure RTC is successful for another 75 years.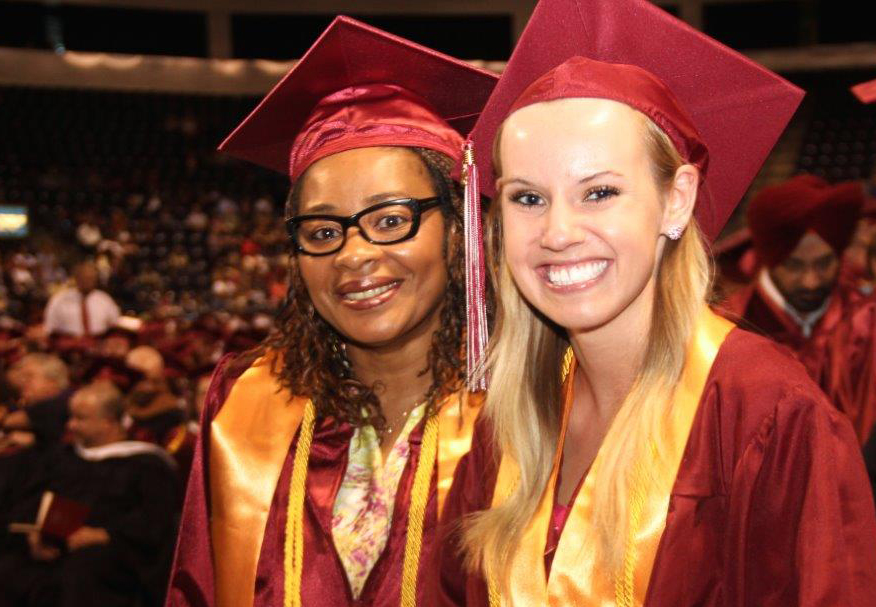 Join us on March 24 at 7:30 a.m. for an opportunity to learn how RTC empowers individuals by preparing them for successful, rewarding careers.