FOR IMMEDIATE RELEASE
April 28, 2021
The Washington State Association of College Trustees selected Renton Technical College President Dr. Kevin McCarthy for the 2021 Chief Executive Officer Award. The award recognizes exceptional leadership in furthering the mission of community and technical colleges.
"Great leadership begins with a person's character," said Kirby Unti, chair of the Board of Trustees, which nominated McCarthy. "Kevin's character is built upon humility, caring, truthfulness, a commitment to personal growth, and a deep desire to see students succeed."
McCarthy became president of Renton Technical College in July 2015 after serving as vice president of instruction at Lake Washington Institute of Technology and dean of the Health Sciences, Education, and Wellness Institute at Bellevue College. He also served as the associate vice president of instruction at Blue Mountain Community College in Pendleton, Oregon.
He leads the college with student success and equity at the forefront. He is passionate about removing barriers to allow every student an opportunity to achieve educational and career success.
"Kevin has made equity the primary way in which we understand our mission," Unti said. "Kevin brings an authenticity to the work of equity that has set the table for difficult but transforming conversations."
He serves on the Renton Chamber of Commerce Board of Directors and is a member of the Renton Mayor's Inclusion Task Force. He is co-chair of the Puget Sound Coalition for College and Career Readiness. He has held various leadership positions on Washington Association of Community and Technical College committees and State Board of Community and Technical College workgroups. He enjoys developing relationships with business, industry, and legislative leaders to further student success and opportunities. He is also one of 25 presidents in the country selected for the inaugural Aspen Institute New Presidents Fellowship.
"I am honored and humbled by this recognition, and it represents the great work students, staff, and faculty engage in on a daily basis at RTC," McCarthy said.
He received his Ph.D. and master's degrees in American history from the University of Mississippi. He began his career as an educator and administrator at Colorado Rocky Mountain School. He also served as an instructor at the University of Mississippi and a visiting assistant professor at the University of Georgia.
The award will be presented at a ceremony in November.
For more information, contact Katherine Hedland Hansen.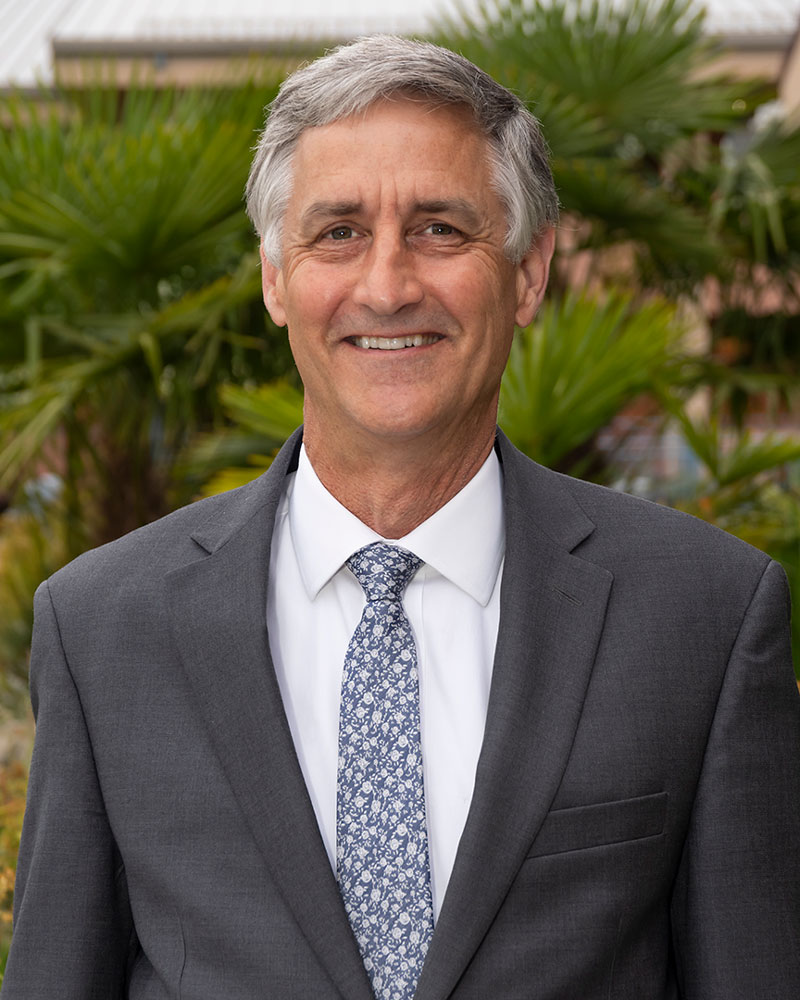 RTC President Kevin McCarthy