By the time she was just 13 years old, Anna White had lost both her parents to addiction. Her 22-year–old sister became her guardian, and Anna found herself on a bad path.
"I started hanging out with the wrong crowd, not attending school and was turning to prescription pills," she said. "As we struggled to even make ends meet, college was the last thing I had on my mind. Fortunately, through all of this, I had someone who always saw more potential in me than I was ever able to see and never gave up on me – my sister."
With her sister's encouragement and her own determination, Anna persevered and is now a computer networking student at RTC. She has made peace with her parents and looks to the future.
"My parents had their issues, but they were amazing people," she said. "It's been tough, but it made me who I am."
In recognition of her resiliency and hard work, the RTC Board of Trustees nominated her for the Transforming Lives Award sponsored by the Washington State Association of College Trustees. She was honored at a ceremony in Olympia Jan. 21.
Her route to RTC wasn't direct. Looking for a change in high school, Anna moved from her small Kansas town to the Renton area to live with her sister's in-laws. She spent her senior year getting her act together and raising her grades, and soon she began to consider college. She had visions of attending the University of Washington but was overwhelmed by the size and the cost. Then she found out about RTC. She liked the small classes and friendly atmosphere.  
"During my time at RTC I have been constantly surprised by the community college experience," Anna said. "What I have grown to love the most is that if you want to be a part of something, it's there for you.  There truly is a place for everybody."
She was also grateful to learn about the low tuition and financial assistance available to her, including grants and scholarships. She advises other students not to let their own fears for losses hold them back.
 "Attending college was one of the best decisions I have made in my life. Four years ago, I didn't care what my future was going to hold and waking up every day felt more like a burden than a blessing," she said. "I now wake up every day thankful to be alive and in a great place."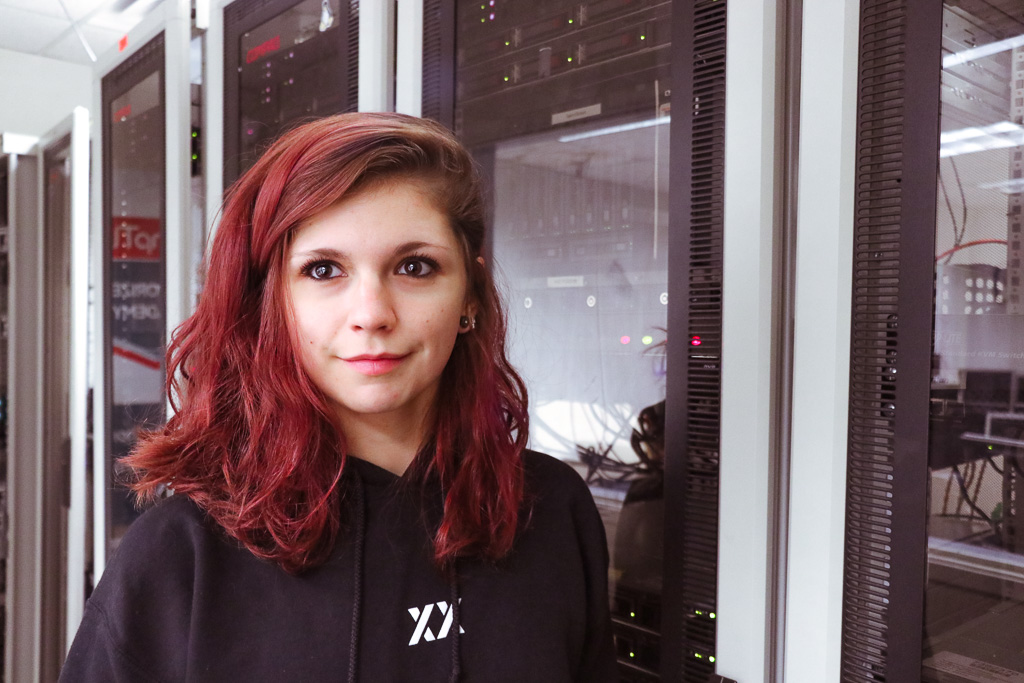 Anna White was honored with the Transforming Lives Award in recognition of her success.