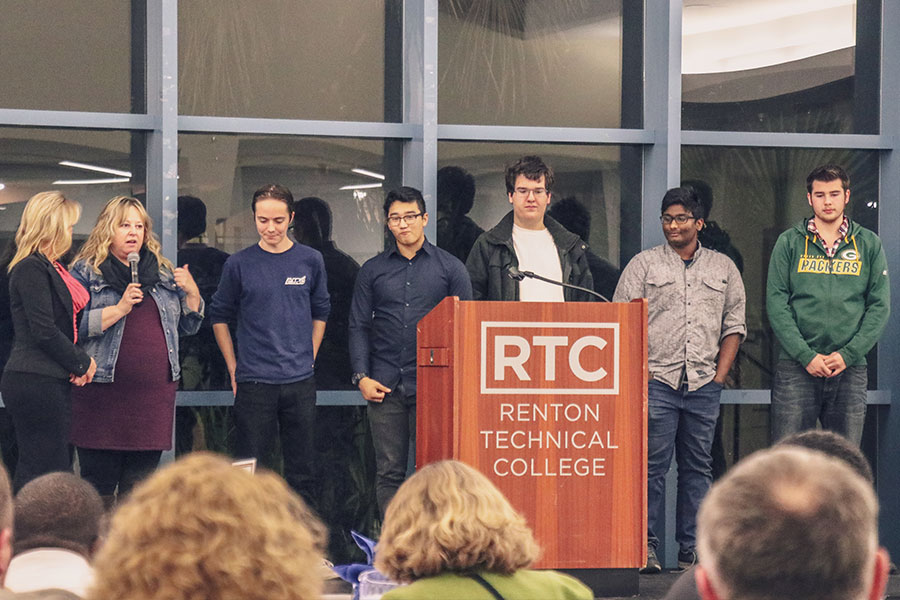 Youth apprentices from the Aerospace Joint Apprenticeship Committee were honored at the fall Apprenticeship Dinner. 
The Construction Center of Excellence, hosted by Renton Technical College, received a $150,000 grant to expand youth apprenticeship pathways for high school aged youth. The Center was one of nine winners selected from a highly competitive pool of over 220 applicants from 49 states and Puerto Rico for the grant from the Partnership to Advance Youth Apprenticeship (PAYA).
The grant will support local employers, educators, community partners, and policy leaders who are working together to build high-quality registered youth apprenticeship programs that promote inclusive economic development and create new opportunities for young people. The grant funding will support the Construction Center of Excellence (CCE) strategy development and implementation activities over a 17-month period, starting this month. CCE serves as a statewide liaison to business, industry, labor and the state's educational systems for the purpose of creating a highly skilled and readily available workforce, dedicated to principles of diversity, equity, and inclusion.
"We are proud to partner with PAYA and our local stakeholders to create opportunities to prepare youth for successful careers," CCE Director Shana Peschek said.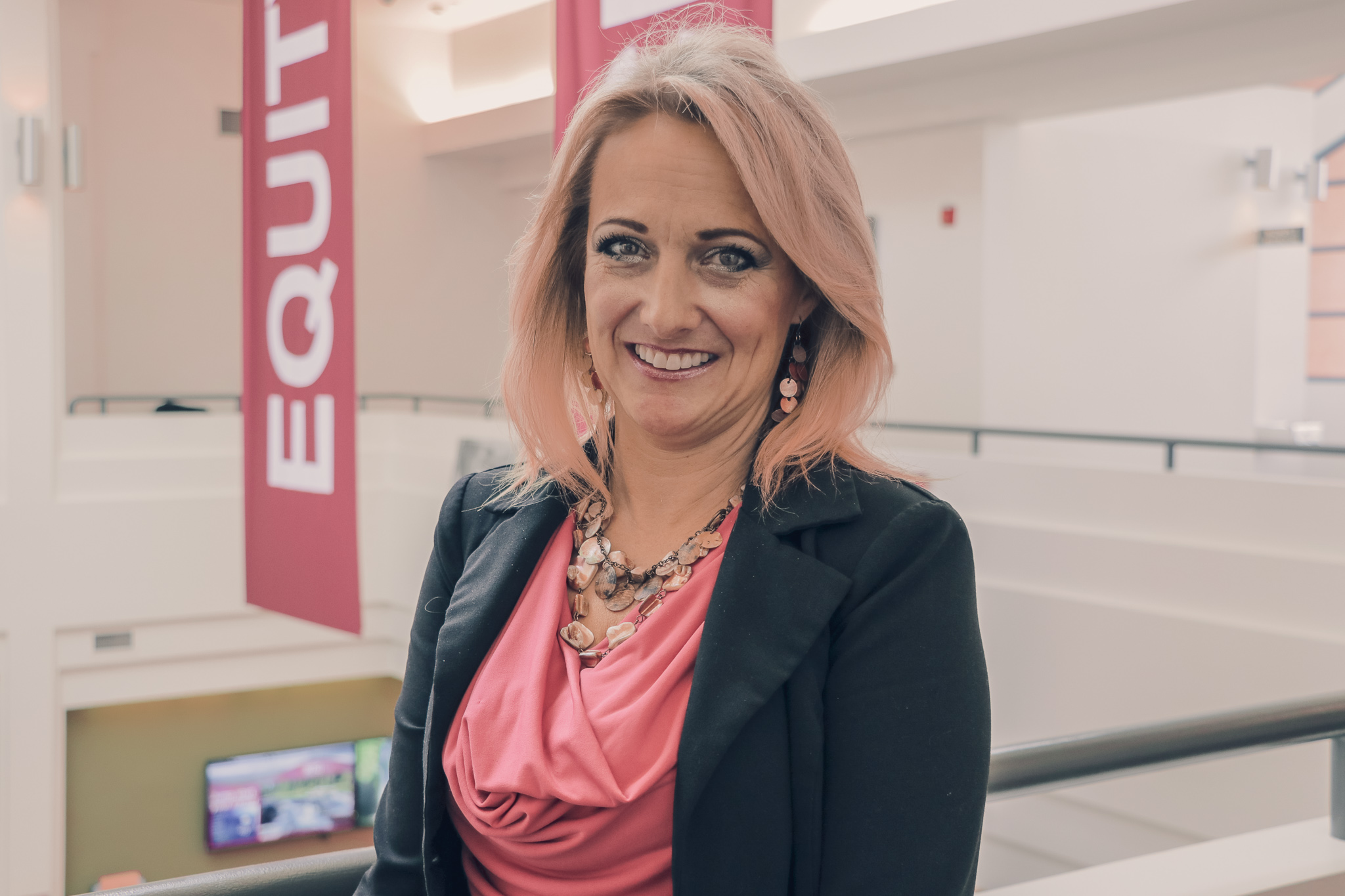 The grant will fund the creation of the King County Regional Youth Apprenticeship Consortium that will bring together leaders from WA State Labor and Industries, WA State Labor Council, Apprenticeship Coordinators, State Board for Community and Technical Colleges, Office of Superintendent of Public Instruction, Aerospace Joint Apprenticeship Committee, Construction Industry Training Council and Workforce Development Council of Seattle-King County. The goal is to expand registered youth apprenticeships by building on existing programs and creating opportunities in new industries. This work will guide state policy and practices while creating opportunity for scale and innovation with a focus on equity and access for our youth. 
"The Workforce Development Council is pleased to congratulate the Center of Excellence," said Dot Fallihee, interim chief executive officer for the Workforce Development Council of Seattle-King County. "Through this grant and recent private funding from Kaiser, along with federal investments, we have a great opportunity to build on a scalable youth apprenticeship model."
In addition to the funds, PAYA will provide CCE with tailored technical assistance from PAYA's national partners, cross-site learning, and opportunities to participate in national research, communications, and storytelling efforts.
CCE also will join the newly formed PAYA Network, a learning community designed to link dynamic partnerships working to launch, expand, and improve apprenticeship opportunities for high school-aged youth.
"Apprenticeships are a pathway to success for many students, training highly skilled workers for high-demand careers," RTC President Kevin McCarthy said."This work will expand RTC's ability to support apprenticeships as a viable post-secondary option to students in our community."