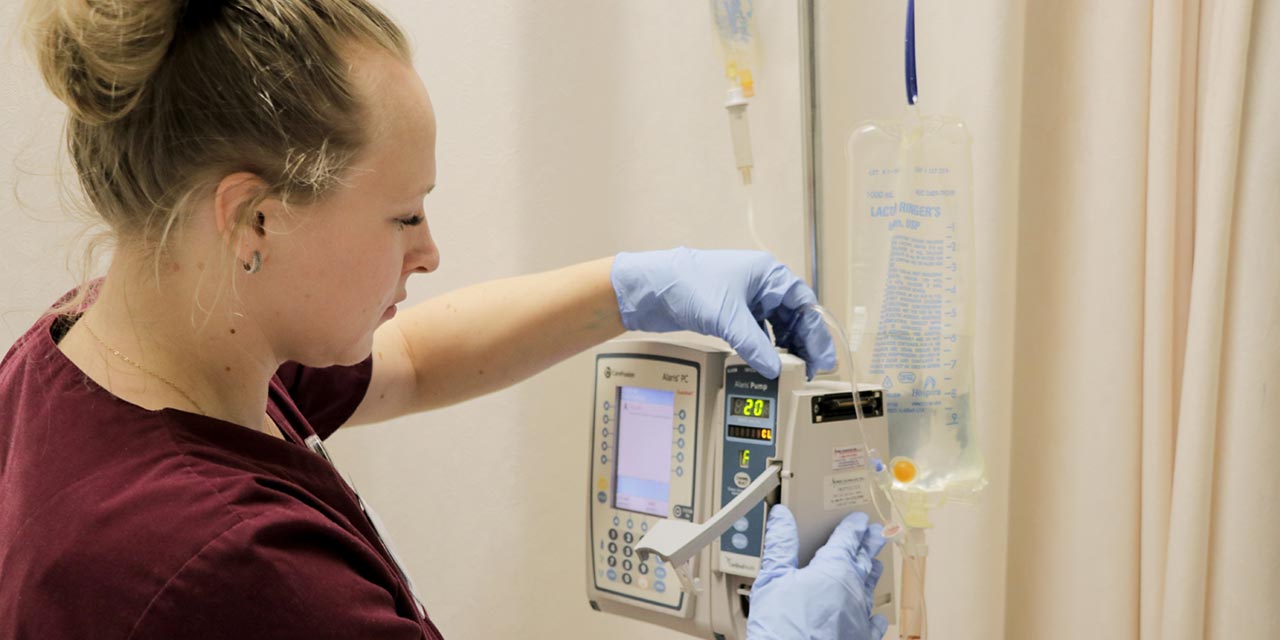 A new partnership between Renton Technical College and the Providence Marianwood Foundation will allow 10 selected students to receive free training as certified nursing assistants – and the opportunity for a job after they finish classes.
Providence Marianwood, a skilled nursing and transitional care community in Issaquah, will cover tuition and fees for 10 RTC students interested in working at Providence Marianwood after completion. Students will take the five-week CNA course starting Sept. 24. and do clinical training at the Marianwood facility. They have the opportunity to be hired at one of the Providence facilities after graduating and completing certification. Starting wages are $15.11 per hour.
An information session will run from 1-4 p.m. Tuesday, Aug. 21 at Providence Marianwood, 3725 Providence Point Drive S.E., Issaquah. Interested students should RSVP.
The program meets the needs of students seeking careers in healthcare and Providence, which like other organizations across the country needs more nursing assistants to serve a growing elderly population.
For more information about the open house, contact Maureen Manlosa at Maureen.Manlosa@providence.org or 425-427-0176 or Maricor Lim at 425-391-2890 or Maricor.Lim@providence.org.
Learn more about RTC's CNA program at https://www.rtc.edu/nursing-assistant.