OUR MISSION
Renton Technical College engages a diverse student population through educational opportunities for career readiness and advancement, serving the needs of individuals, the community, businesses, and industry. Equity and inclusion are at the heart of our mission, welcoming students from all backgrounds.
OUR PROGRAMS
We offer a breadth of programs designed to meet students where they are and move them ahead to greater opportunity, including short- and long-term career training programs, college transfer courses, and adult basic education.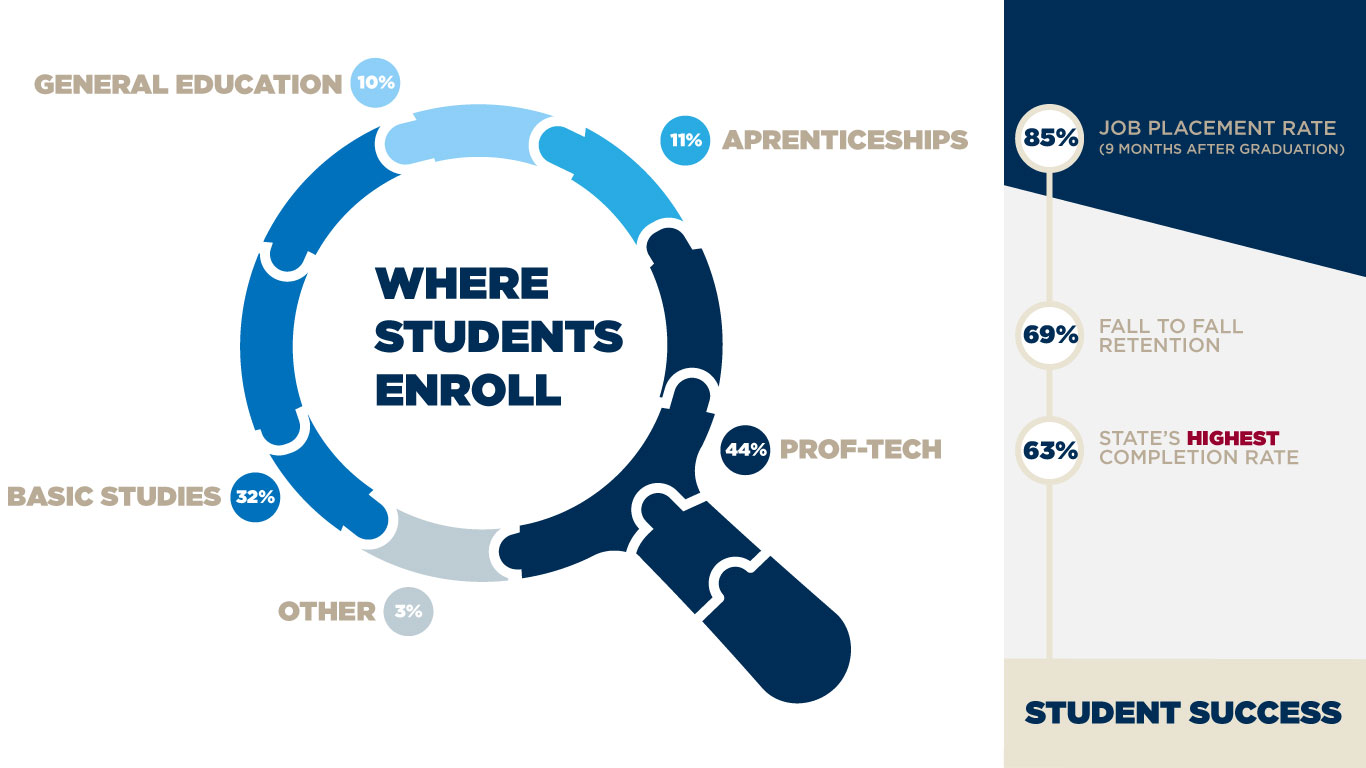 ---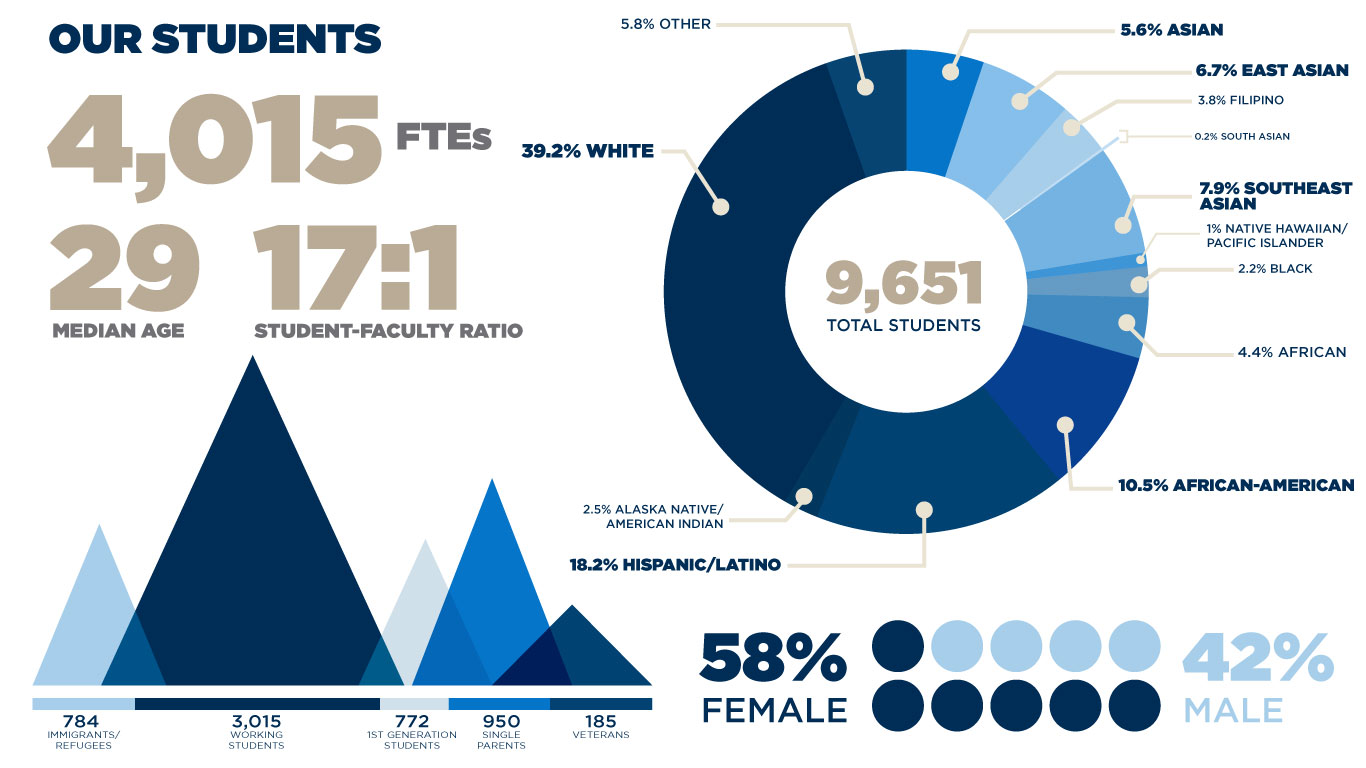 ---
STUDENT SUPPORT
The RTC Foundation provides quarterly scholarships
and emergency grants to allow students to focus on school.
2017-18 Academic Year
229 scholarships: $163,125
185 emergency grants: $33,000
TUITION
(15 CREDITS)
excluding program fees

Quarter: $1,567
Year: $4,701
*All information based on latest available data. Age and gender exclude apprenticeships. Diversity percentages may exceed 100% because some students self-identify with multiple races/ethnicities.
---
LEADERSHIP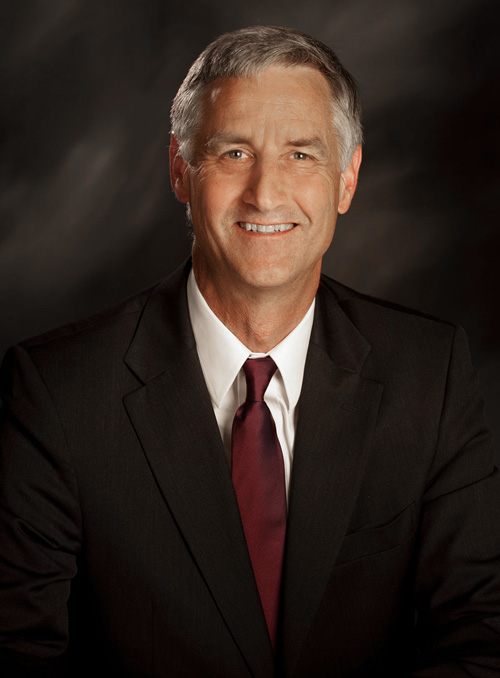 "

Driven by our deep commitment to student success and serving a diverse population, RTC meets students where they are in their educational journey and moves them forward to greater opportunity. Our values—among them community, equity, empowerment, integrity, and learning—speak to the kind of place RTC is.

Dr. Kevin McCarthy
President, Renton Technical College
BOARD OF TRUSTEES
Debra Entenman

Tyler Page

Susan Palmer

Frieda Takamura

Kirby Unti
Download the 2018 Fast Facts PDF version here.