GED PREPARATION
---
The GED certificate is equivalent to a high school diploma. It will help you enter further education, meet eligibility requirements for financial aid, meet requirements for a job or promotion, or achieve personal goals.
To obtain the certificate, you must pass four tests:
Math
Language Arts
Science
Social Studies
The GED can also be a gateway to a high school diploma.
We have on-campus classes:
Morning: 8:00 - 11:00 a.m.
Afternoon: 11:30 - 2:30 p.m.
Evening: 6:00 - 9:00 p.m.
The fee is $25 per quarter (waivers are available).
We have classes at off-campus locations and online classes.
---
WHAT DO I DO NOW?
For on-campus classes, come to building D any time Monday-Thursday, 8 a.m. - 8 p.m. to get started.
---
CONTACT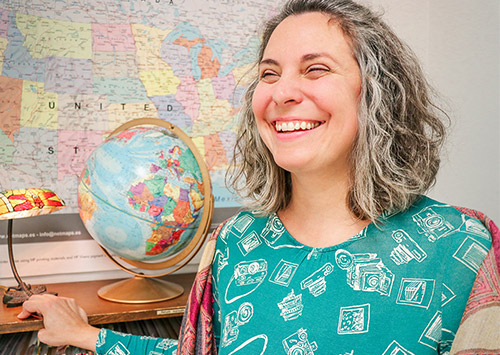 Elizabeth Demong
Full-time Faculty - Basic Studies
edemong@rtc.edu
(425) 235-2352 ext. 2169