Complete the following steps and return the completed application to the Student Success Center at Renton Technical College (Building I, 2nd floor):
Apply to Renton Technical College, in-person or online. A $30 application fee will be added to student's account (may be waived if eligible for free/reduced lunch at high school).
Attach a copy of placement into English OR math to the application.
Meet with your high school counselor:

Complete the Enrollment Verification Form--must be signed by high school counselor, guardian/parent and you!
Attach a copy of your high school transcript to the application.

Complete Running Start Agreement & Top Portion of the Registration Form--agreement must be signed by you and parent/guardian!
Fill in your information on the bottom half of the application form.
OPTIONAL: Free/Reduced Lunch Letter. Attach a copy of letter from School District Nutritional Services, if family qualifies for free/reduced lunch.
OPTIONAL: Complete the Release of Information form.
Turn in completed application packet to Student Success Center, and set up an advising appointment
---
Start your application today!
Fill-out the Running Start application packet to get started or contact us, should you have questions.
CONTACT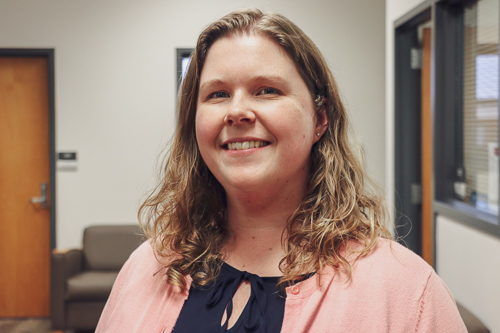 Chelsea Good
Running Start Counselor
cgood@rtc.edu
(425) 235-2352 ext. 5714
Building I - Room 226