Classes are online. Start today! / Las clases están en línea. ¡Empiece hoy!
Chat with us via Zoom on Monday - Thursday, 9–11 a.m. and 2–4 p.m. Click here to chat with us!
HIGH SCHOOL COMPLETION
---
There are several ways you can complete high school here at RTC.
High School Diploma for over 18
A WA State high school diploma for people over 18.
It takes into account your life and work experience as well as prior credits you may have.
Diploma de escuela secundaria en español
Un diploma de preparatoria de WA State para personas mayores de 18 años.
Toma en cuenta su experiencia de vida y trabajo, así como los créditos anteriores que pueda tener.
---
The GED is equivalent to a high school diploma.
Classes prepare you for the online tests.
It can also be a gateway to your high school diploma.
---
Youth High School Completion (16-20)
A WA State high school diploma for students under 21.
Students attend classes at the college or online for credit.
---
CONTACT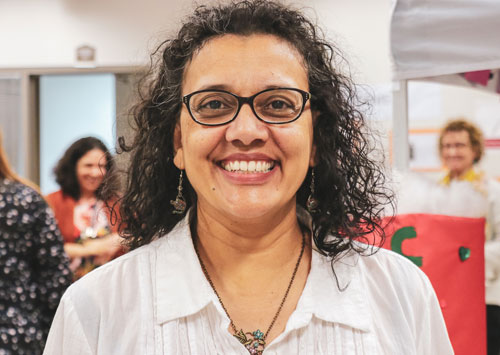 Debbie Tully
Intake Navigator
dtully@rtc.edu
(206) 880-1704
Building D - Room 104
Returning and continuing students, contact:
Rebecca Chase
Program Manager
rchase@rtc.edu
(425) 235-2352 ext. 2115
Building D - Room 110
Questions?
Text us at (425) 528-1300
---
Zoom Drop-in Chat
Available: Monday - Thursday, 9–11 a.m. and 2–4 p.m.
Meeting ID: 962 4916 1892 | Phone: (253) 215-8782
Chat with us!