HS+ DIPLOMA
---
The High School+ Diploma Program is an opportunity for adults aged 18 and over to complete a Washington State High School Diploma.
Work with an instructor to demonstrate abilities in reading, writing, and math within subject areas such as science, history, government, occupational studies, and the arts.
The program combines your current studies with previous learning and life experiences. For example:
Do you already have some high school credits?
Do you have work, training, or military experience?
Do you have any certifications (CPR/First Aid, food handler, forklift driver)?
Have you taken any GED tests or college classes?
We have on-campus classes:
Morning: 8:00 - 11:00 a.m.
Afternoon: 11:30 - 2:30 p.m.
Evening: 6:00 - 9:00 p.m.
The fee is $25 per quarter (waivers are available).
We have classes at off-campus locations and online classes.
---
WHAT DO I DO NOW?
Contact Debbie Tully at dtully@rtc.edu.
CONTACT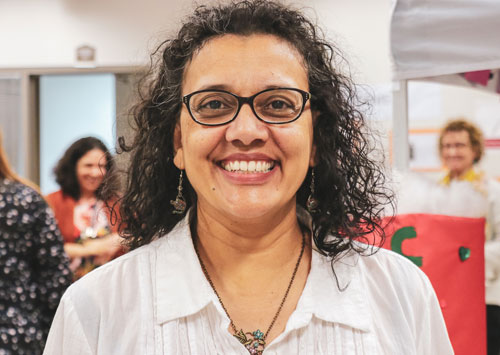 Debbie Tully
CCP Navigator
dtully@rtc.edu
(206) 880-1704
Taqwo Mohamoud
CCP Navigator
tmohamoud@rtc.edu
Hours and Location

Building I - Room 219
Monday-Tuesday, 9 a.m.-8 p.m.
Wednesday-Friday, 9 a.m.-5 p.m.
Returning and continuing students, contact:
Rebecca Chase
Program Manager
rchase@rtc.edu
(425) 235-2352 ext. 2115
Building D - Room 110
Questions?
Text us at (425) 528-1300
---