Earn college credits that also apply towards high school graduation requirements
Tuition for college credits are paid for (up to 15 college credits per quarter, depending on how many classes are taken at the high school) by Running Start
Students take classes at the college campus
Classes available fall, winter and spring quarter (summer quarter not paid for by Running Start)
Running Start pays for the tuition for college-level courses (100-level and above)
Cost: Students must pay for math assessment ($10), course fees ($40-$500), textbooks ($100 per class), class supplies, transportation
Students that qualify for free/reduced lunch at high school may have their course fees (varies) waived
High school graduation requirements are determined by the high school counselor
One 5-credit college class = 1 High School credit
All classes taken through Running Start go on permanent college transcript
Popular options in the Running Start program
Option A – Earn college credits at RTC and high school diploma through home high school
With this option, students must complete all of the home high school graduation requirements including passing all district and state testing requirements and completing a High School and Beyond plan/senior project. The student's home high school would be listed on their high school diploma and they would be eligible to walk in their high school graduation. Students may participate in Running Start part-time or full-time.
Option B – Earn Associate Degree AND High School Diploma at RTC
With this option, the high school diploma would be granted through Renton Technical College. Students would focus solely on the associate degree requirements and would receive their high school diploma from Renton Technical College upon completion of the associate degree. Students would be eligible to walk in the Renton Technical College graduation ceremony. If students choose this option and want Running Start to pay for the associate degree, they must begin in 11th grade.
---
Start your application today!
Fill-out the Running Start application packet to get started or contact us, should you have questions.
CONTACT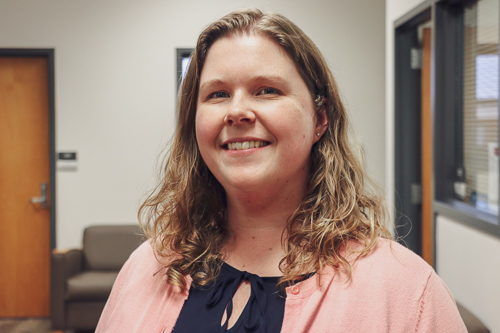 Chelsea Good
Running Start Counselor
cgood@rtc.edu
(425) 235-2352 ext. 5714
Building I - Room 226