We have resources to help you succeed, whether you've returned to school after several years off, or you were here last quarter. Right now we are showcasing books on school success in the library display case. We have books like The Secrets of Taking Any Test, Note Taking Made Easy, and Study Smarter, Not Harder. Just ask at the desk if you'd like to check these out.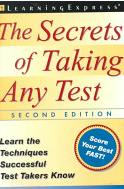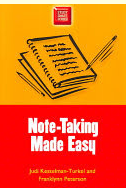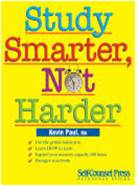 We also have DVDs to help with math, like Math in the Kitchen, Health Occupations, and Bill Nye's Solving for X: Variables, balancing equations, dimensional analysis & linear equations.
Questions? Come in and ask us today. You can also call us 425-235-2331 or email us at librarian@RTC.edu.