Renton Technical College received two regional awards for marketing and communications projects, including a gold award for social media for its Facebook account. The Medallion Awards were presented by the National Council for Marketing and Public Relations (NCMPR) in a virtual ceremony on Oct. 28.
"This is a well-done Facebook site," the judges wrote. "It uses great branding and interesting posts to get its followers to engage. The level of engagement is outstanding."
The College also won a bronze award for the Annual Report.
Evyson Beasley, web and new media manager, leads the College's social media. Graphic designer and photographer Ken Vensel took many of the photos used in the Annual Report and on social media. Katherine Hedland Hansen, executive director of college relations and marketing, oversees communications and marketing strategy and content. The Annual Report was a project for the RTC Foundation. Executive Director Carrie Shaw and Foundation associate Teresa Woods provided content as well.
"I'm so proud of my creative team," Hedland Hansen said. "They are dedicated to collaborating on quality work that advances the college's mission of student success and equity."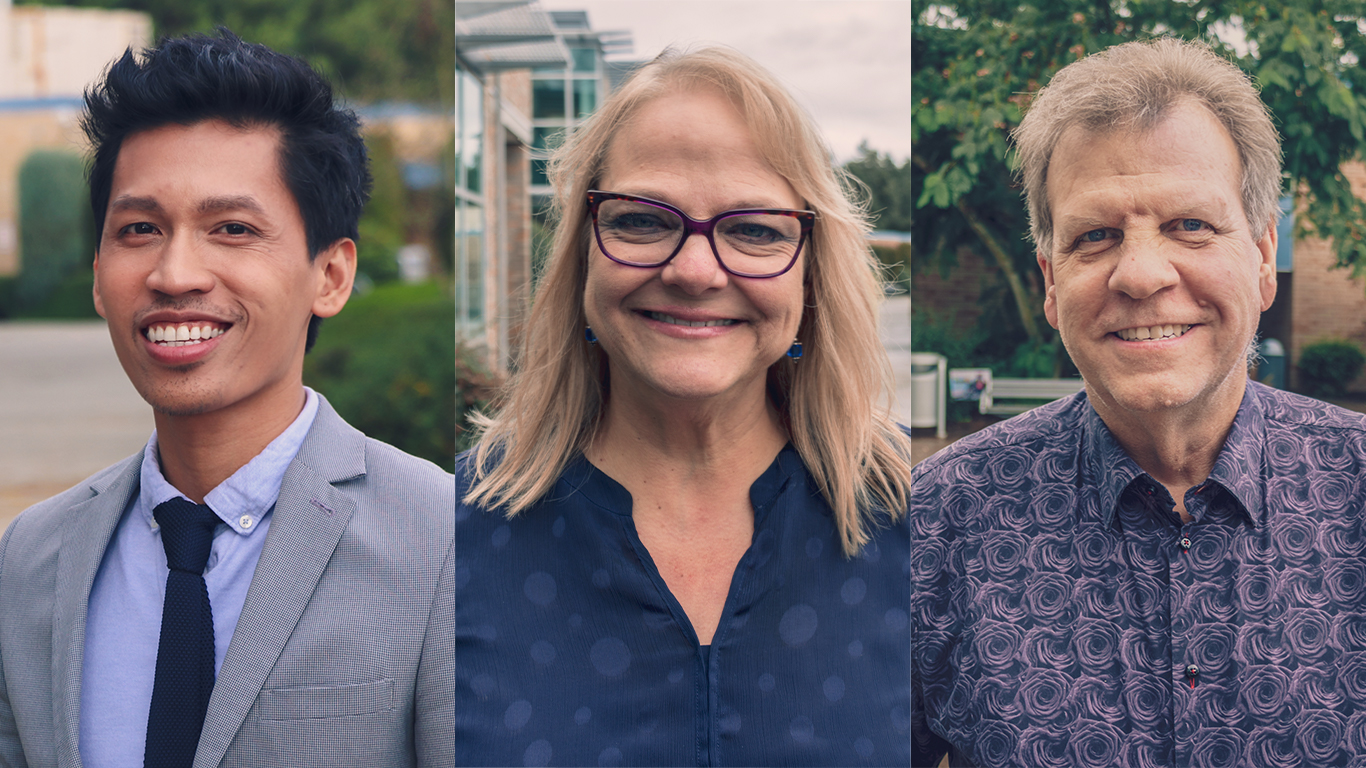 The awards recognize excellence in design and communication by community and technical colleges. RTC is a member of NCMPR District 7, which represents Alaska, Idaho, Montana, Oregon, Washington, and the Canadian provinces of Alberta, British Columbia, Saskatchewan, and Yukon Territory.
Follow RTC on Facebook to see why it's a winner!