Want to try out a new recipe for Thanksgiving or one of the other upcoming holidays? RTC Library has lots to choose from.
Cooking from Scratch, from PCC, includes the recipe for its famous Emerald City Salad. It's in the Main collection at 641.5 LIGHTNE 2018.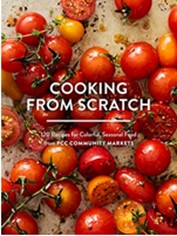 The Immigrant Cookbook: Recipes that Make America Great, in the Main collection at 641.592 MUOSHAB 2018, includes amazing poultry recipes such as Mushroom and Chicken Chop Suey, Spicy Ethiopia Chicken Stew and Chicken Dahiwala.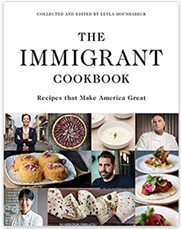 And if salad sounds good, check out The Book of Greens, at 641.5636 LOUS 2017, with 175 recipes using everything from Agretti to watercress.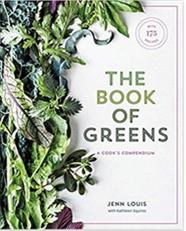 Questions? Contact us at Librarian@RTC.edu or (425) 235-2331.