Renton Technical College will open a convenient location in downtown Renton to serve students this winter.  RTC Downtown will provide classes, meeting spaces, and other services to students at 232 Burnett Ave.
RTC has offered courses for English language learners and other college and career preparation courses at various sites in the Renton, Kent, and Seattle areas for several decades. Since WorkSource Renton relocated to Tukwila, RTC has been looking for the right location for its downtown center. The space at Second and Burnett sits right on the bus line.
"It's a central location for those living in Renton or coming to Renton," said Jodi Novotny, dean of College and Career Pathways. "The downtown location will create new opportunities to serve our local community."
RTC Downtown will house two classrooms, faculty offices, and a conference room. The downtown center will start by offering classes for English language learners and high school diplomas starting in winter quarter. RTC Downtown is scheduled to open Jan. 2, 2019, with classes officially beginning on Jan. 7. A grand opening for the Renton Community will be held at a later date.
The College is identifying partners to be on site to serve RTC students. Other possible uses for the space include additional college classes, corporate training, community gatherings or event rental.
"RTC is proud of its partnership with City of Renton and serving so many students from the greater Renton area," President Kevin McCarthy said. "We look forward to having a more visible presence in the thriving downtown area."
Instructor Camille Pomeroy, who will teach at the downtown location and was instrumental in getting the facility ready, said she looks forward to the educational innovation that the welcoming space allows.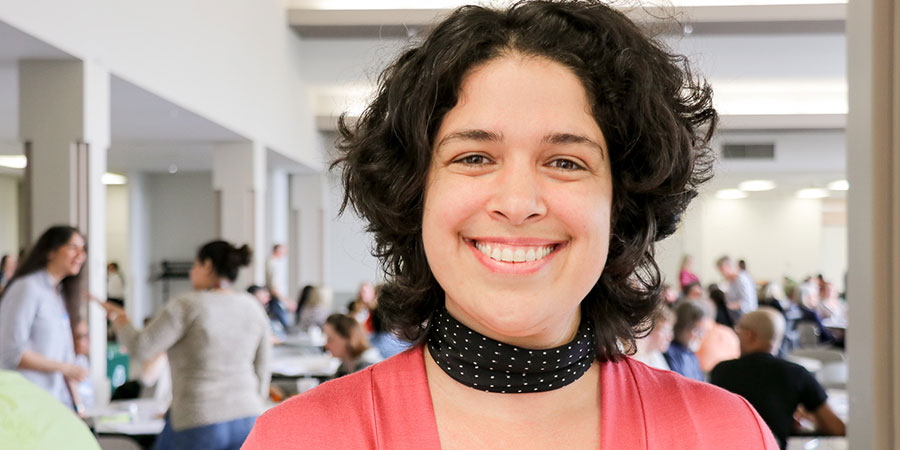 "It's a dream space," Pomeroy said. "We have to remember that in education, we're in the business of dreams."
Students interested in starting classes can call 425-235-2391 or visit rtc.edu/ccp.
 
Press contact:
Katherine Hedland Hansen
Director of College Relations and Marketing
khansen@rtc.edu 425-235-2356