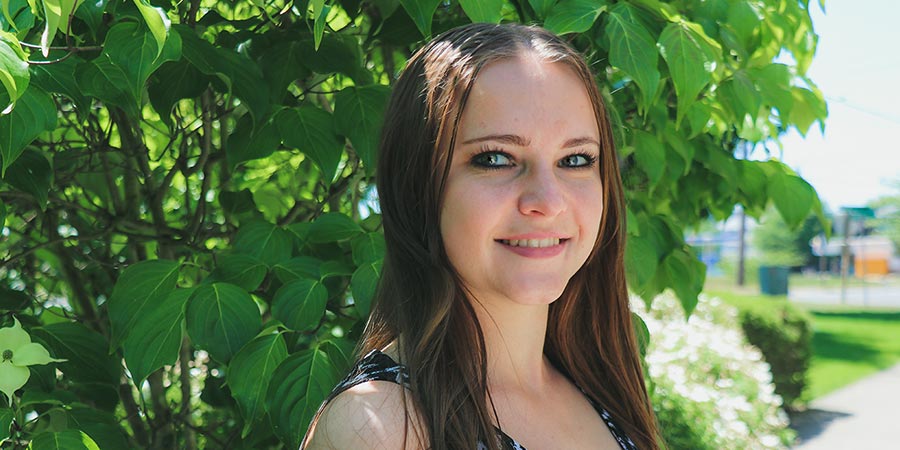 Kathryn Forman's determined nature serves her well as a student in Renton Technical College's Registered Nursing program. That resolve is rooted in her difficult childhood in Russia, and a painful transition to America.  
"It was a very difficult life for me," Forman said. "Nothing in my life came easy."
Bolstered by the supportive community at RTC, she achieved a 4.0 grade-point average and was named to the All-Washington Academic Team. She is now enrolled in the Registered Nurse Program and works as a certified nursing assistant at an Issaquah hospital.
Forman grew up in Orel, Russia, a town about the size of Bellevue, four hours from Moscow. She was diagnosed at age 5 with diabetes, and food and medicine were in short supply. Though her parents were educated – her mom is a doctor and a dad is a teacher -- the family lived meagerly in a studio apartment. Forman said her mother earns about $400 a month, and her father supplements his teacher's salary doing roofing and construction work. 
Her family was blessed by the generosity of an American pastor her father met a conference, who helped by sending supplies and medication. As she learned to manage her diabetes, Forman wanted to follow in her mother's medical footsteps. Her mother encouraged her to do something else that might offer her a higher salary.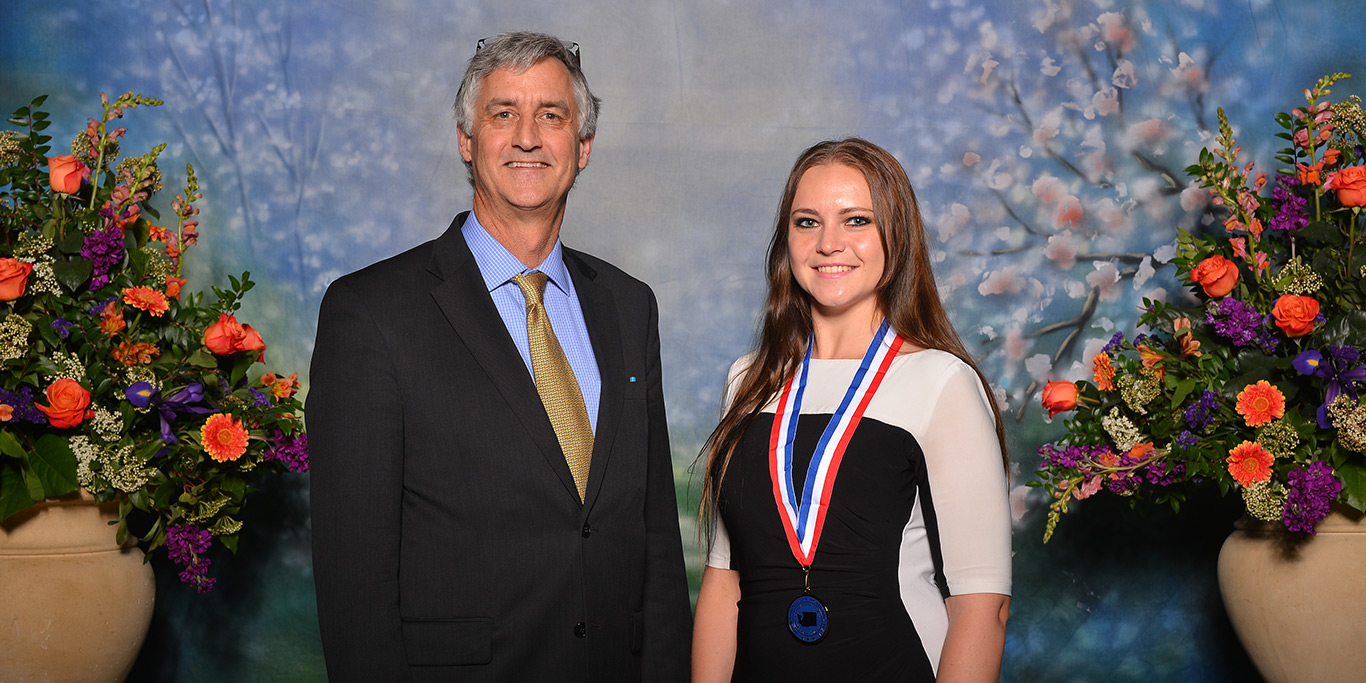 RTC President Kevin McCarthy with Kathryn at the 2018 All-Washington Academic Team award.
Forman earned a degree in linguistics, becoming fluent in English, German, French, and Russian. She always wondered about that pastor who had helped her family years earlier. As an adult, she searched for that pastor, which led to a trip to the United States. During her visit, she fell in love with a man in Enumclaw, Wash. After a long-distance courtship, she moved to Washington in 2011.
Her dream quickly fell apart when she discovered her new husband had a drug addiction and a mean streak. She felt stuck in a miserable situation, but didn't tell anyone what has happening.
"I was cut off from the world," she said. "In Russia, we don't go to the police for that sort of thing."
When Forman and her husband separated, she found herself alone in a foreign country that didn't recognize her academic credentials. She worked at a tire store and a car dealership and provided translation services for a video game company.
"I knew I had to continue my education, but I was working so much," she said. "I had nobody to support me financially or emotionally."
Once she had begun to recover, she met a man who worked as a nurse, and he encouraged her to pursue her dream of working in health care. After earning her nursing assistant certification, she started working at Providence Issaquah and took prerequisite courses at RTC before applying to the RN program.  Her experience as a patient helps her provide compassion and understanding for her patients.
"I definitely feel like I make a difference," she said. "People appreciate me, and I love working with my patients."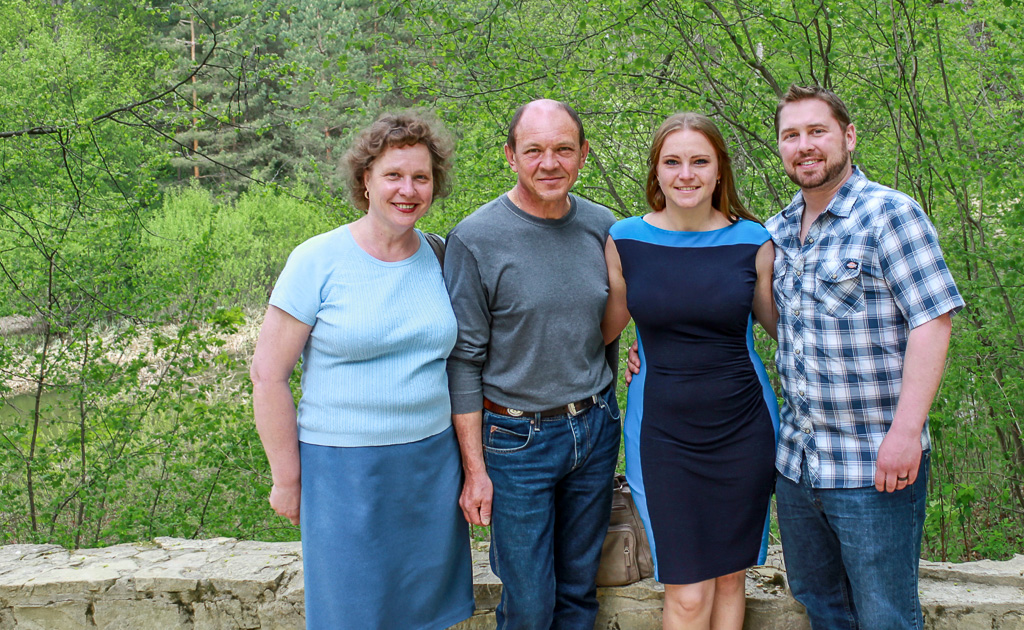 Kathryn with her mom Tatiana, her dad Vladimir, and husband Jameson.