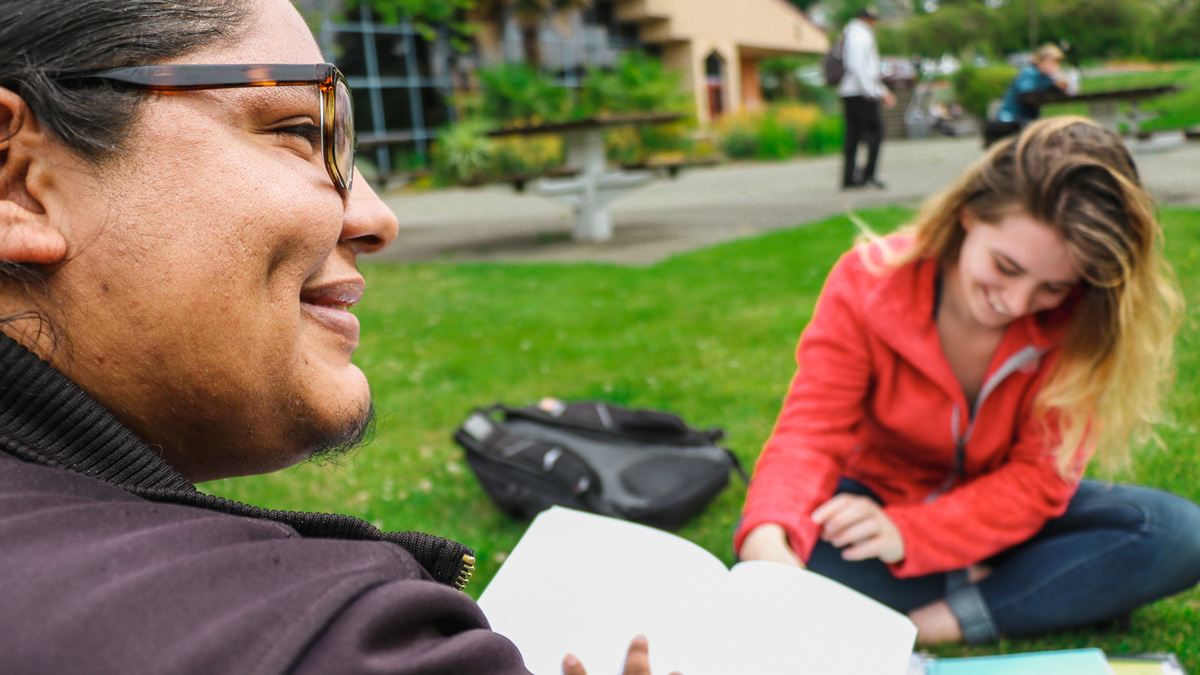 Renton Technical College students who move to the area to attend the Ford Asset and Band Instrument Repair Technology programs can now access student housing through a partnership with Bellevue College.
Bellevue's new dorms opened last fall and are 20 minutes north of the RTC campus.
RTC students can chose from a variety of room and suite options in the new modern dorm. To securing housing, visit Bellevue Student Housing and indicate on your application you are an RTC student and the dates you wish to stay. You can determine the rough costs by visiting the Rates link and dividing by 10 to get the average monthly rate.
RTC has one of only three Band Instrument Repair Programs in the country, and the Ford Asset Program is the only one of its kind in the state. Both draw students from around the state and country. A few spots are still available in each program for fall quarter. Enroll now.
"If you want to attend RTC in the fall and thought housing would be a barrier, this is an economical solution," said BIRT Instructor Jessica Ganska.