SBCTC is celebrating 50 years: Share your story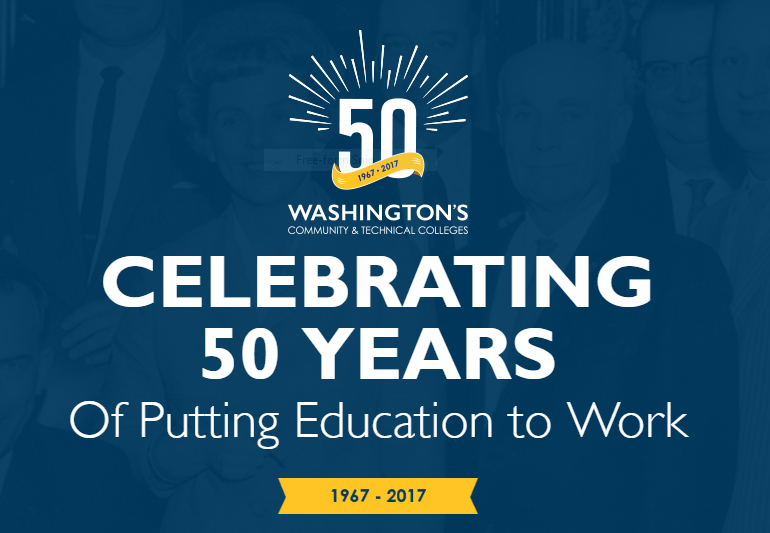 The State Board of Community and Technical Colleges is celebrating its 50th anniversary! Gov. Daniel J. Evans signed the Community College Act on April 3, 1967, creating a unified system to offer an open door to every citizen, regardless of academic background or experience. Since then, the system has served about 10 million students.
Whether enrolled in career and job training, preparing to transfer to a university, gain basic math and English skills, or an employer sending employees to college for additional training, our graduates and community partners increase the state's quality of life and economic vitality as entrepreneurs, employees, consumers and taxpayers.
The SBCTC is soliciting your story. Whether you earned an associate degree and transferred to a university, learned to repair typewriters, took a cooking class for fun, or earned a GED®, your story is our story. Everyone – students, alumni, faculty, staff and community members – is encouraged to share their community and technical college stories and experiences as part of the celebration. Share your story.
Read the stories of others.
---
Watch the new RTC promo video
The Communications & Marketing team has produced a new promotional video for Renton Technical College.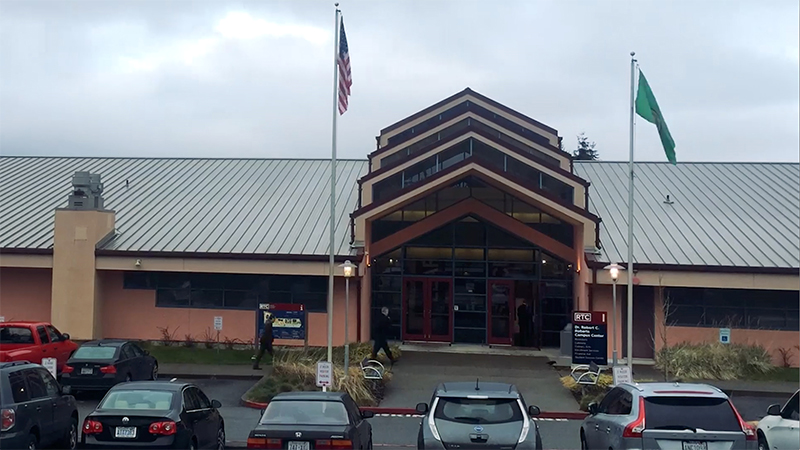 Click the picture above to view the video on Vimeo. It's also available on Facebook and YouTube. Don't forget to follow us on social media for real time updates about what is happening on campus and in the surrounding community.
---
2nd Monday Club potluck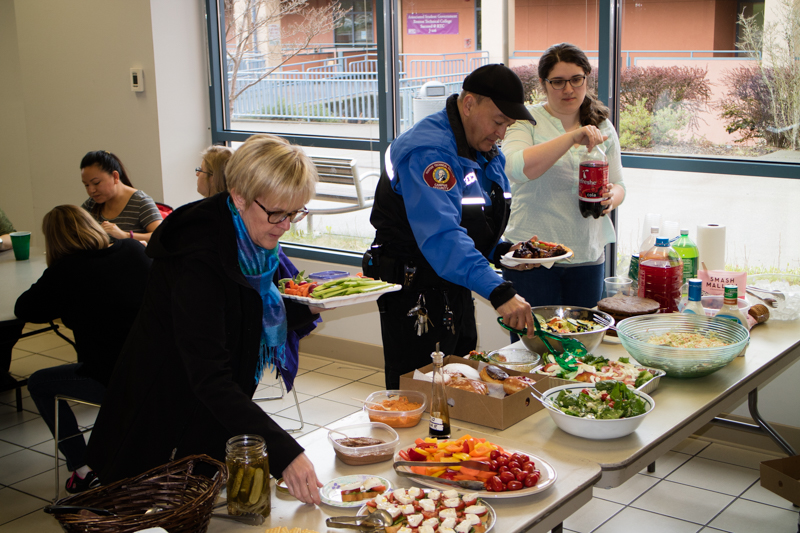 Did you attend the first 2nd Monday Club potluck today? What did you think? Post a comment.