Dear RTC Community,
I am honored to share the powerful thoughts of our Associate Dean of the Library, Jessica Koshi-Lum, who wrote yesterday:
"I write today with sadness about the news in Atlanta where several women of Asian descent were murdered. Within the Asian American community, violent hate crimes have been on the rise since the beginning of the pandemic, especially against our elderly. This has included the murder of 84-year-old Vicha Ratanapakdee of San Francisco, and violent attacks on a 64-year-old grandmother from San Jose, a high school teacher in Seattle, and a 61-year-old Filipino man who was brutally disfigured in New York. These are a few of the cases to come to mind this year, but there are so many more - too many more - to count.
"Racism and xenophobia are not new to this country. Anti-Asian sentiments are not new, and these sentiments have been woven into our country's fabric since the Page Act of 1875, the Chinese Exclusion Act, Executive Order 9066, and the backlash against South Asian populations post-9/11. All which stem from a deep fear of the unknown - a fear of something or somebody different. The Seattle area is not exempt from this history and has long and deep ties to segregation, redlining, and exclusion that still have an impact on communities of color today.
"The violence against Asian Americans across this country has traumatized Asian American students, faculty, and staff in our community. Some of our community members are afraid to leave their houses in fear of getting hurt. For those of you who are feeling tired and sad, I want to say that I, too, share your pain. It can be difficult to go on as "business as usual." Please take care of yourself, breathe, and get some rest."
Jessica well captures the historic pattern of racism, xenophobia, and violence that has often not been given much visibility in our society, yet leaves members of our community feeling very fragile and at risk of being targeted in this environment as they go about their daily lives. I wrote to you about this very issue ten months ago—unfortunately—and wish to reiterate what I said then: Everyone should feel safe. I expect each of us to interrupt instances of racism and intolerance and report such behaviors to authorities and to embrace RTC's values of inclusion and respect. We are a strong community and by working together — with empathy, humanity, and support for one another — we will stay healthy and safe during this difficult time.
Kevin D. McCarthy, Ph.D.
President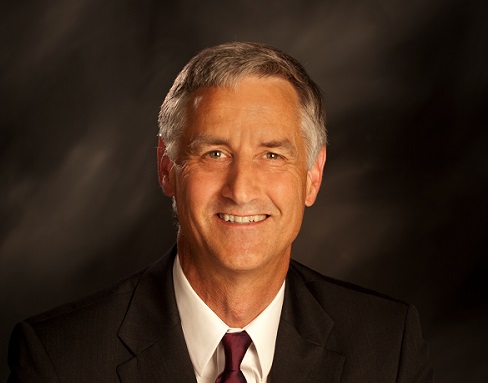 RTC President Kevin D. McCarthy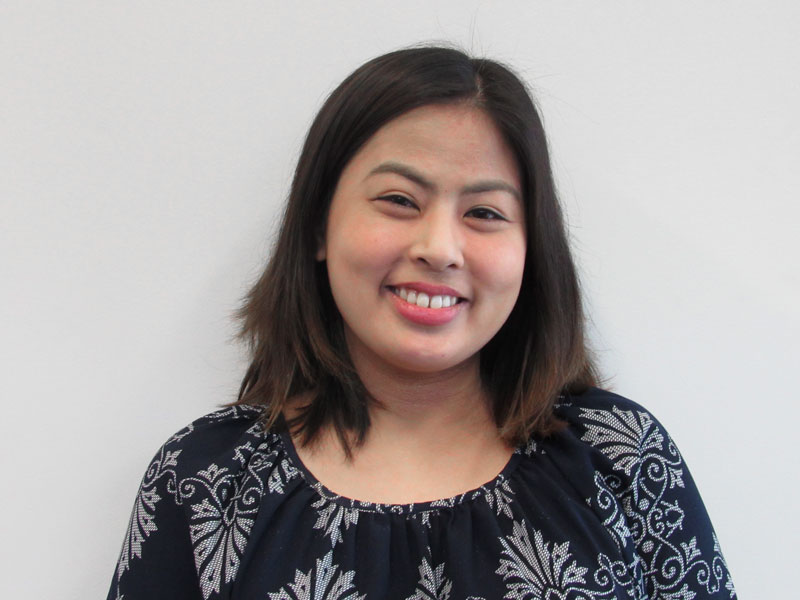 Associate Dean of the Library, Jessica Koshi-Lum