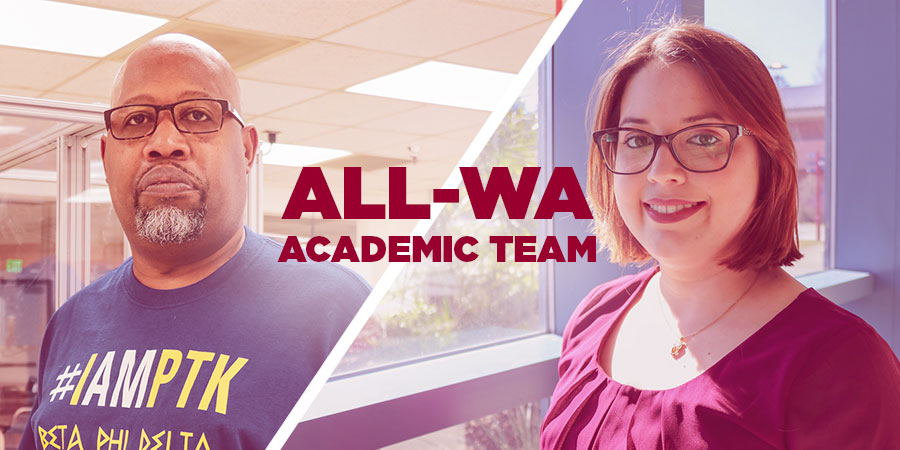 Two top Renton Technical College students have been named to All-Washington Academic Team. Michael Greer and Ana Carolina de Souza Mendes will be recognized at a ceremony in Olympia on March 21. Gov. Jay Inslee is the keynote speaker for the event.
The All-Washington Academic Team program honors the state's finest community and technical college students. It recognizes the academic high achievers who have demonstrated a commitment to success in the classroom and in their communities. This recognition demonstrates the state's commitment to scholarship and community service on the part of those attending the state's public community and technical colleges.
About the honorees:
Michael Greer
Michael Greer is a student leader at Renton Technical College who has made a lasting impact as a tutor, a veteran, and a member of the Associated Student Government. He served 25 years in the Navy before entering RTC's Mechatronics Program and helped found the RTC Mechatronics Club. He is a member of RTC's Phi Theta Kappa chapter, Beta Phi Delta, and is actively engaged as a community volunteer supporting Habitat for Humanity and programs that support veterans of the U.S. military. Michael's career goal is to become an electrical engineer in the aerospace industry.
Ana Carolina de Souza Mendes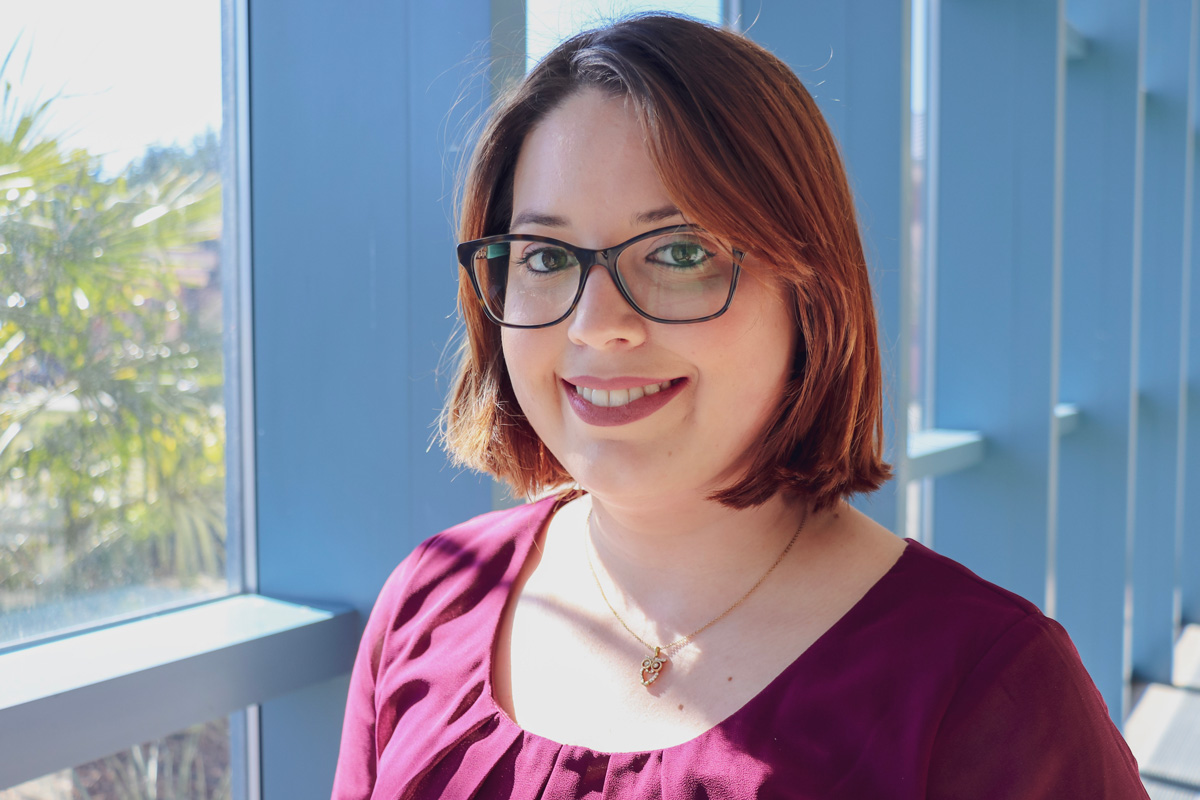 Ana Carolina de Souza Mendes is a dynamic and committed student leader focused on earning her Associates of Applied Science in Computer Science. She has become involved on campus in as many ways as possible. She has served as a tutor and helped to lead the student-run computer repair program called CHIPS (Computer Help and Information Protection Services). Ana serves as an executive committee member of the RTC Associated Student Government, an officer of RTC's Phi Theta Kappa chapter, Beta Phi Delta, and founded the RTC WASDev Club uniting students who enjoy computer gaming and learning how to code. Ana's career goal is to improve lives through technology.