Under 21 Diploma (Open Doors)
---
Open Doors is an opportunity for youth and young adults aged 16-20 to complete a Washington State High School Diploma with Renton Technical College in partnership with the Renton School District.
Open Doors' studentssit alongside adults on our campus, taking high school level classes to earn their diploma or GED. Students also have the optional opportunity to take college classes to count for dual-credit similar to Running Start. Students do not pay tuition for the high school or college classes, though some college programs might have fees.
Students in Open Doors working on their diploma are still required to meet their state standards such as the Smarter Balanced assessments and HS Beyond Plan for graduation.
Students in Open Doors working on their GED need to pass four exams: MATH, LANGUAGE ARTS, SOCIAL STUDIES, and SCIENCE. Students who complete their GED have the option to exit or continue their enrollment until they, also, complete their diploma.
Eligibility: Students must be aged 16-20, behind in credits and not expected to graduate on time. Eligibility will be evaluated in more detail upon meeting.
We have on-campus classes on Tuesdays, Wednesdays, and Thursdays:
Morning: 8 - 11:40 a.m.
Afternoon: 11:40 a.m. - 2:30 p.m.
Evening: 6 - 9 p.m.
The fee is $25 per quarter (waivers are available).
---
WHAT DO I DO NOW?
Register
Attend two Monday meetings in J-312. No appointment necessary. The first will be informational and, if interested, can include registration. The second will be an orientation of your classes and schedule.

Choose any Monday except holidays and breaks.

You can come at 11 a.m. or 6 p.m.

You can expect the first informational Monday meeting to take one hour.
You can expect the second orientation Monday meeting to take three hours.

If you are/were not a student in the Renton School District, bring your transcript and photo ID.
Families and advocates are encouraged to attend, but not required.
---
CONTACT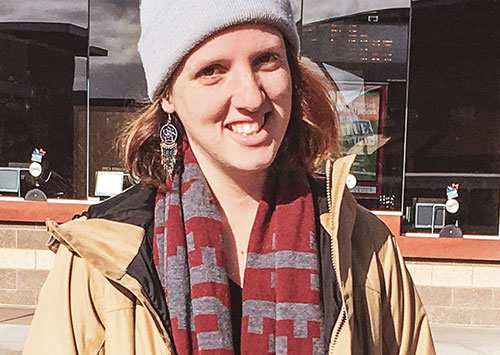 Ali Cohen
Open Doors Coordinator
acohen@rtc.edu
(425) 243-2366