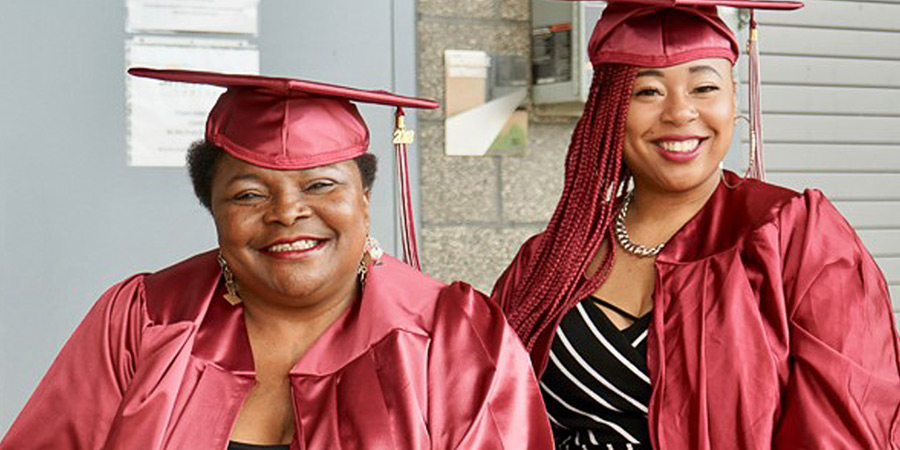 Renton Technical College again was named one of the best two-year colleges in the country. RTC ranked No. 2 overall, and two of its career training programs topped the lists in the 2018 College Guide and Rankings compiled by Washington Monthly, a Washington, D.C.,-based magazine.
The ranking seeks to recognize schools that are meeting the needs of adult students, many with jobs and families. Factors measured include tuition and fees, the strength of transfer policies, the share of students over age 25, average post-college earnings, and quality of services for adult students.
Also, in what Washington Monthly says it is the first-ever ranking of America's best colleges for vocational certificates, RTC's Medical Assistant Program ranked No. 1. and Medical Coding is No. 2.
To create the program rankings, editors selected the 12 most common undergraduate certificate programs and ranked the colleges by the median earnings of their students three years after graduation. The top-10 lists show programs such as nursing and welding lead to decent-paying careers, particularly compared to the typical salaries of 25- to 34-year-olds with only a high school diploma.
RTC's completion rate of 63 percent is the highest in the state and among the highest in the country. The college also boasts an 85 percent job placement rate nine months after graduation.
College President Kevin McCarthy said RTC appreciates the recognition, particularly because it highlights the college's commitment to meet students where they are and help them move forward to greater opportunity.
"We know that students succeed at RTC, and these rankings demonstrate the difference a certificate or degree can make in the lives of our students," McCarthy said. "We strive to increase our completion rates, especially for students from underrepresented groups."
In 2016, the Washington Monthly became the first publication to rank colleges according to how well they cater to adult learners. The magazine uses data from two federal government sources, as well as the College Board's Annual Survey of Colleges, and combined them into seven measures of colleges' openness and responsiveness to adult students and of how well those students fare once they leave.
View the two-year schools  on the list and the program specific rankings.