Take classes at Renton Technical College, earn college credit for free, all while completing high school graduation requirements!
Eligibility for Running Start at Renton Technical College:
High School Junior or Senior
Enrolled in a Washington State public high school
Ready for college-level courses
Note: Home-school and students attending private schools may participate in Running Start. They must enroll in a public high school and be evaluated as a junior or senior. It is not required to take classes at the public high school to participate in Running Start.
Running Start is flexible. Participate part-time (classes at high school AND RTC) or full-time (all classes at RTC). Take general education courses or begin a career training program!
Learn more at our Info Sessions!
All sessions are at 6 p.m. in Building C, Room 110 on the following dates:
February 5
March 4
March 25*
April 1*
April 22*
*Due to the current social distancing procedures, the in-person Running Start information sessions are cancelled. We are working to create a recorded version of the information sessions and will post them to this website as soon as possible. Stay Tuned!
In the meantime, please email Chelsea Good at cgood@rtc.edu if you have questions.
---
Start your application today!
Fill-out the Running Start application packet to get started or contact us, should you have questions.
CONTACT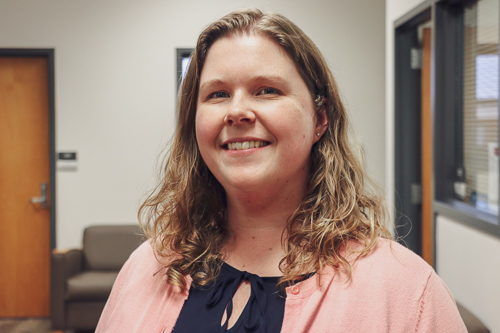 Chelsea Good
Running Start Counselor
cgood@rtc.edu
(425) 235-2352 ext. 5714
Building I - Room 226