Take classes at Renton Technical College, earn college credit for free, all while completing high school graduation requirements!
Eligibility for Running Start at Renton Technical College:
High School Junior or Senior
Enrolled in a Washington State public high school
Ready for college-level courses
Note: Home-school and students attending private schools may participate in Running Start. They must enroll in a public high school and be evaluated as a junior or senior. It is not required to take classes at the public high school to participate in Running Start.
Running Start is flexible. Participate part-time (classes at high school AND RTC) or full-time (all classes at RTC). Take general education courses or begin a career training program!
Learn more at our Info Sessions!
The information session will provide information about the application process, benefits and challenges, Renton Technical College programs, and other important information to get students ready for fall quarter 2020.
If you have any questions about the virtual information sessions, please contact Chelsea Good at cgood@rtc.edu or by phone at (425) 235-2352 ext. 5714.
---
Start your application today!
Fill-out the Running Start application packet and to get started or contact us, should you have questions.
CONTACT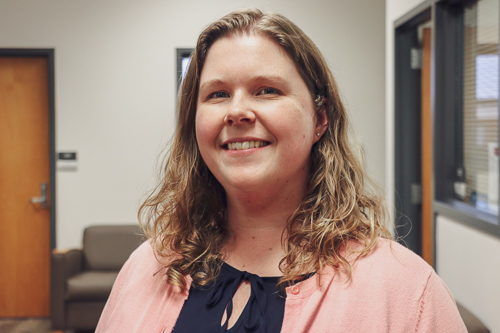 Chelsea Good
Running Start Counselor
cgood@rtc.edu
(425) 235-2352 ext. 5714
Building I - Room 226