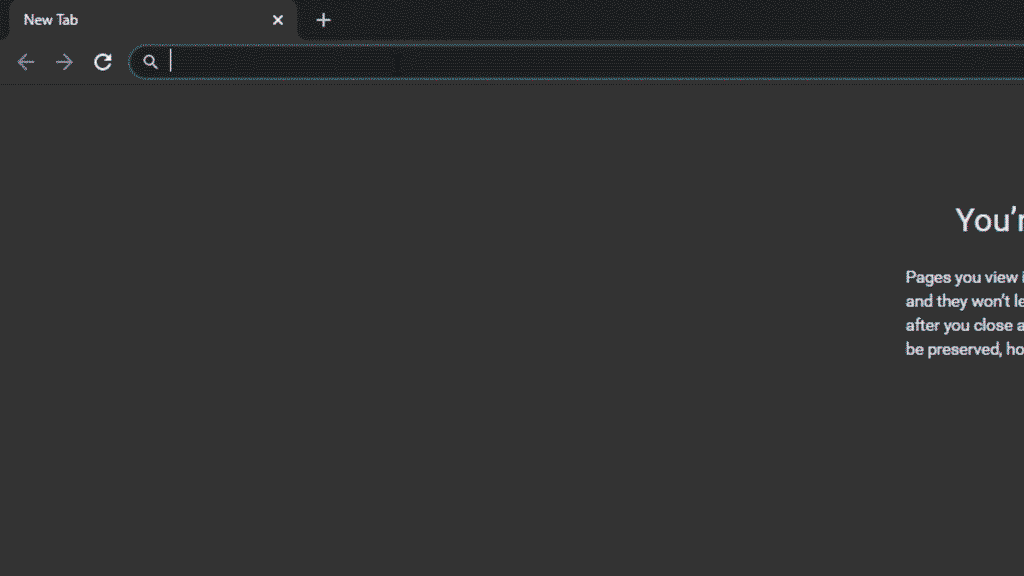 Access Canvas Now
Click here to access Canvas, or visit rtc.edu/canvas.
This takes you to a login screen. You can log in to Canvas with your 9-digit Student ID number and the first 8 letters of your last name.
Then click "Log in."
Always use Chrome when using Canvas. (Download Chrome for free)
---
Username
Your username for Canvas is your RTC student ID number.
This is an 9-digit number you can find on your student ID card, schedule, or registration.
---
Password
Your password is the first 8 letters of your last name.
If your last name is shorter than 8 letters, it will repeat from the beginning of the last name until it reaches 8 letters. For example, smith would become smithsmi.
If your last name has a hyphen, remove it. For example, koshi-lum becomes koshilum.
Examples
Smith = smithsmi
Le = lelelele
Koshi-Lum = koshilum
---
Make sure to:
Type your ID number with

no dashes

. 840-123-446 becomes: 840123456
Type your last name

all lower case

. Jones becomes: jonesjon
---
Here's a short video on how to log in to Canvas
For more on Canvas, see rtc.edu/tourcanvas
Trouble logging in?
---
Email elearning@rtc.edu with your name and student ID number:
If you have attended another college in Washington and it takes you to that college's canvas page instead of RTC
Forgotten password
Other issues